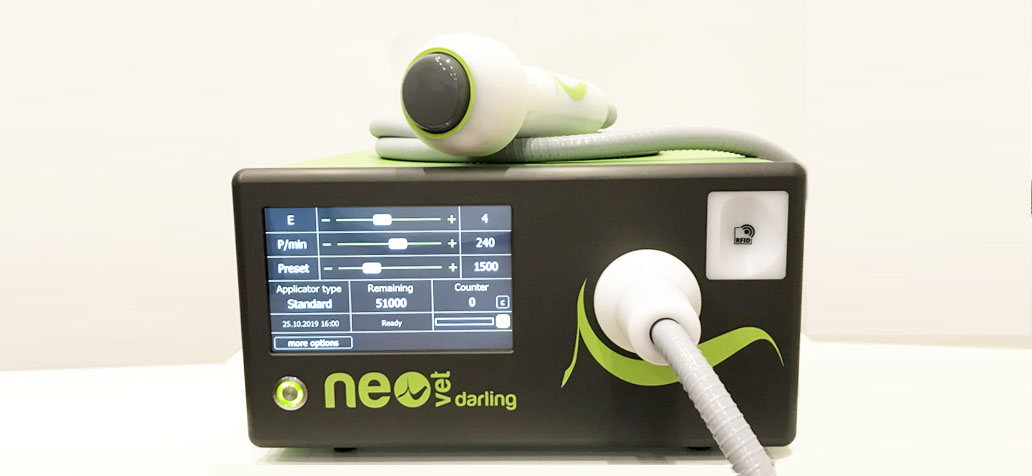 NOW AVAILABLE – specifically designed for small pet applications. Improve quality of life of your small animal patients
NeoVet darling incorporates advanced innovative therapeutic technology efficient in treating the common complaints of household pets.
Thanks to its anti-inflammatory, anti-oedemic, analgesic and bio-engineering effects and its user-friendliness, the NeoVet darling is particularly indicated for treating a wide range of ailments affecting small pets as it is non-invasive, non-toxic and non-pharmaceutical.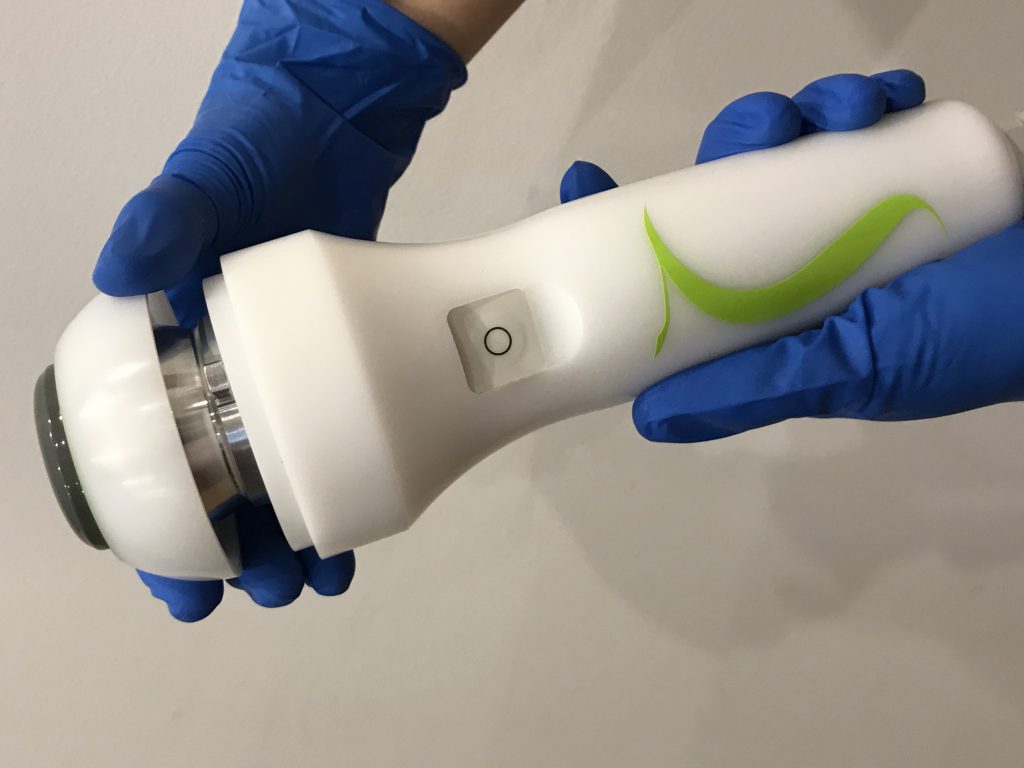 NeoVet darling`s latest non-invasive therapeutic technology is applied in traumatology, rehabilitation and in all complaints which present pain, inflammation, oedema, wounds and ulcers.
The wide spectrum of therapeutic application and common conditions include :
musculoskeletal disorders
tendon and muscle injuries (e.g. tendinopathies (acute & chronic), muscle strain)
osteoarthritis
non-union fractures
degenerative joint disease
spinal spondylosis
back bain and neurologic pain
post-surgical treatment
brusis, haematoma, bursitis
wound-healing disorders, lick-granulomas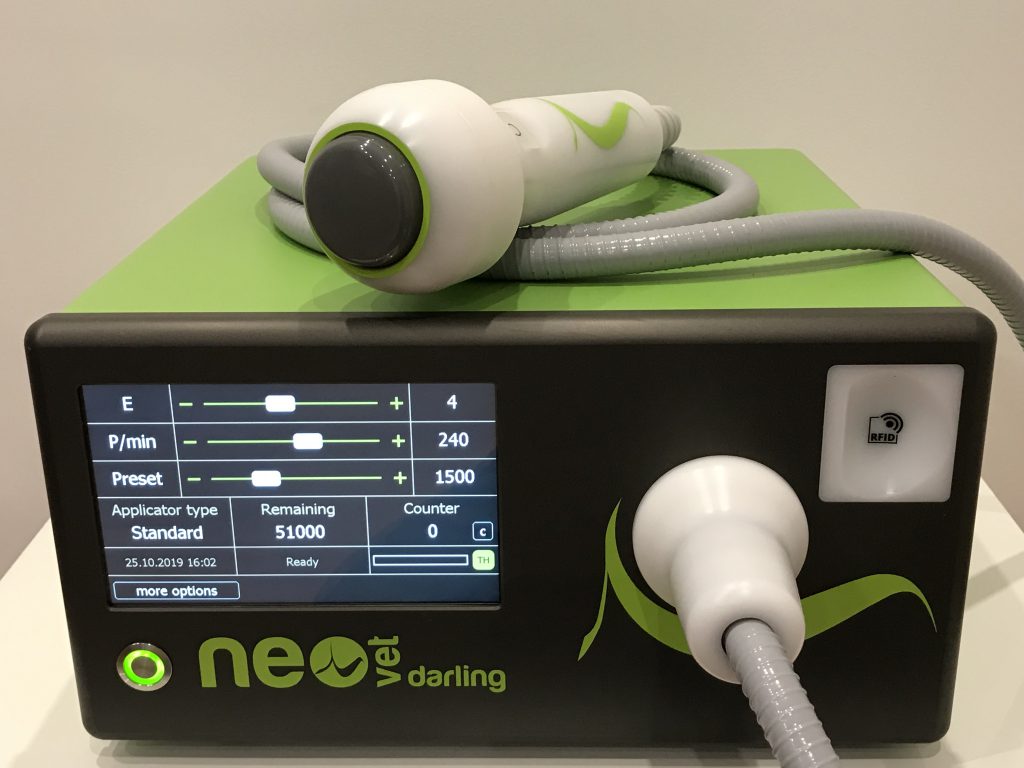 As the
NeoVet darling

is easy to use, fast to apply and gives rapid response, it is well-suited for meeting the needs and conditions of small veterinary surgery and modern veterinary practice.
NeoVet darling
the next generation for companion animal treatment care!
bringing the effective results of NeoVet equine and Neo human medical shockwave therapy into the veterinarian field of small pets too!